BiomedRx XYZ
Bringing quality healthcare technology management to the world since 1996
Since 1996 the BiomedRx Organization has been making significant contributions to world healthcare. The principals of the BiomedRx Organization have been educating local biomed technicians in biomedical equipment maintenance in over 30 countries. We have significantly impacted the quality of healthcare in countries throughout the Western Hemisphere, including Canada, the United States, the Caribbean, and Latin America.
Today the BiomedRx Organization is involved in providing digital education and logistical resources to help those entrusted with the care of medical equipment. We still travel and teach, but we are now employing new media to make the execution of our mission much more effective.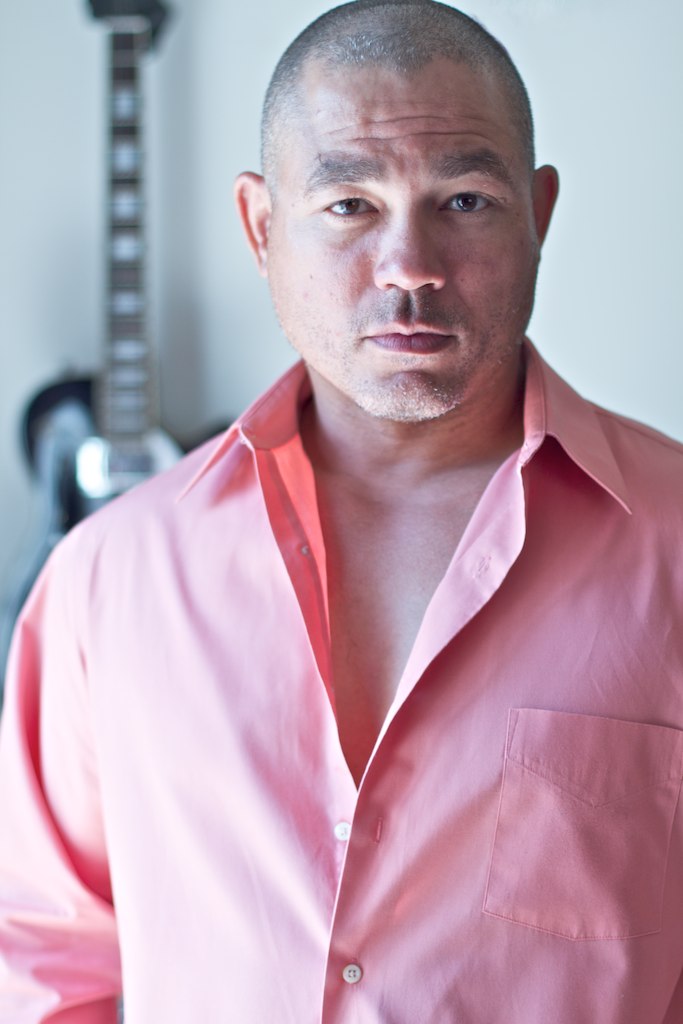 BiomedRx XYZ is the hub of the BiomedRx family of companies. Started by Devin Lockett in 1996, BiomedRx has expanded its influence in healthcare and technology across the United States, and in over 50 other countries.
Presentation
Watch the video about our services
The BiomedRx Family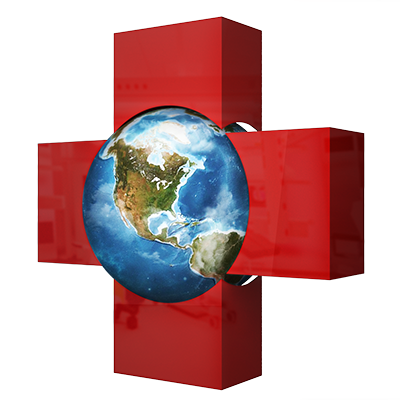 Here is the BiomedRx family of companies
---